Welcome to the Halve Mein HHH home page.

Hashing Doesn't Suck


On-On! Come join us for a run and a cold one!!
We are located in Southern Saratoga County and currently run every 2-3 weeks throughout the year. We will sponsor runs anywhere within an hour of the Capital region and further, if it sparks interest.
Anyone interested in hashing and would like to try it - come on out! Your first run is on the hash (thats right free, gratis, no money, just your time, you won't be disappointed)
Next Run (Updated 12/18/14):
Hastobeer has ended! Congrats to the 6 or 7 of you with no lives who earned yourselves $10 off the price of NURD!
What: A Very Piggy Xmas Hash
When: Thursday, Decembeer 25, 7PM
Where: Side Door Cafe, Google: 1656 Western Ave #1, Albany, NY 12203
Hare: Santa Piggy

It's over. The fire, laid so lovingly in the hearth, has burnt down to ash. The stockings, presented with care above the mantle, now lay in a heap surrounded by a scattering of Reese's Pieces. No one can find the dog. The gifts, unwrapped in a blindingly fast orgy of energy punctuated with excited cries, are now in small divided heaps like an archipelago. Islands of possession, not to be intermixed. The first toy already broken, runny nosed sniffling stifled with vague promises of super glue and Daddy magic. The stinking remains of the feast strewn over Grandmother's lace table cloth, rotting in dishes piled high in the sink. No one is sure if we can use the dishwasher, and no one asks. There's no football. You're tired of being nice already. But is it possible to get out of the house?

Of course it is! Hash cash is FREE. Santa Pig has presents to give! Due to Sutter's untimely end, we have had to move locations. Fill up on Mom's cooking before you come. No food available after circle (kitchen will be closed, sorry.) Dress warmly and you will most definitely need a cranium light. See you there.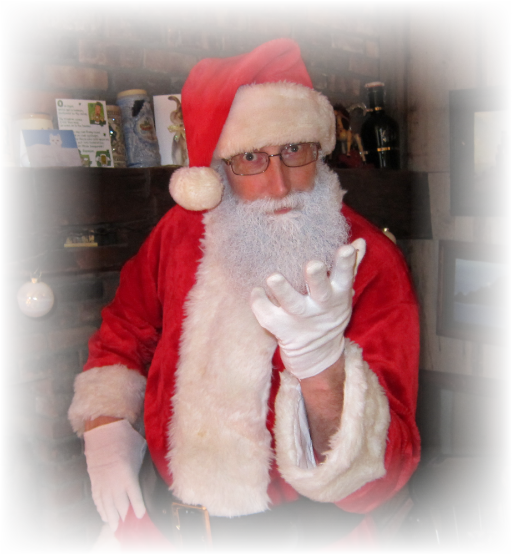 Come to Santa...
"From there to here,
from here to there,
funny things are everywhere."
- Dr. Suess
---
NURD IS OVER!



We hope you all had a fantastic time! Thank you all for cumming, and we hope to see you and more of your friends NEXT YEAR!

Wikipedophilia wrote up a Hash Trash, and we have posted it here: NURD XI Trash

---
HARES NEEDED! The 2014 Hash Calendar has been posted! Plenty of open dates. If there is a specific weekend or date that you want, now is the time to grab it! Step up! Check it out on the Upcoming Runs page
---
Lyrics to "Love Doing Sixty Nine" and "O Canada" posted on the Songs page.
---
Did you know? You can also access this webpage by using the URL www.albanyhash.com This makes giving our address to drunk people so much easier!
Newest Trashes (Updated 1/21/14):
DeciBelle scribbled up a trash for Run #446 Screw Year Hash
---
Our Mailing List is active. You can sign up to receive run notices/directions/anything we feel you might need to be notified about.
If you have previously hashed and would like to hare a run, please contact the Web Master. Or just surprise us and show up at the run. We love surprises! Just follow the directions on the Upcoming Runs Page.